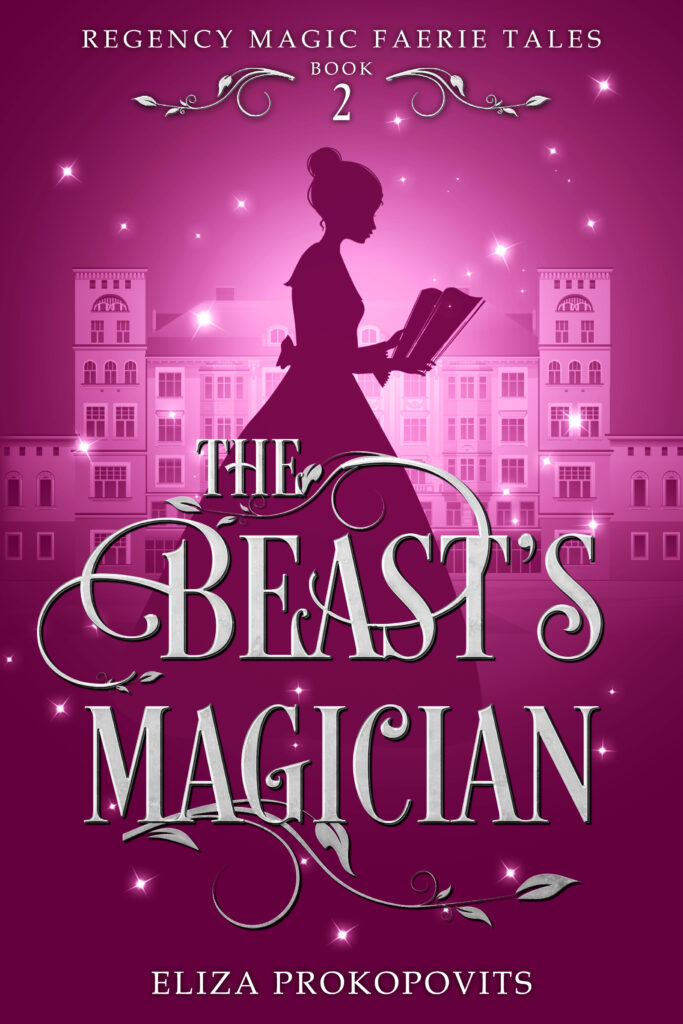 With her father's estate entailed, Isabelle Morton has but two options for securing her future: marriage or becoming a governess. Having no interest in her village's most eligible bachelor, she's prepared to choose the latter, until she receives an unexpected job offer involving magic, books, and best of all, no spoiled children.
Thomas Hughes, the reclusive Duke of Harborough, has an ulterior motive for hiring his beautiful new magician. To break the Faerie curse that stole his own magic and hideously transformed him, he needs to fall in love. But with claws and fangs, he can hardly look for a wife in a London ballroom.
Can Isabelle see past the fur and the fangs to save the man beneath? Is the monstrous duke even worth saving?
Enjoy this YA retelling of "Beauty and the Beast," set in a Regency England where Faeries are real and magic is an acceptable accomplishment for young ladies.
The Beast's Magician is available July 18, 2023, from Amazon and your favorite bookstore or library!